all about us
a word from our co-founders
welcome to style rotate: your new wardrobe rental platform.
we believe renting is the new owning and we aim to redefine your wardrobe, one style rotation at a time. trends are changing faster than ever, while our rate of buying needs to slow down. we believe that by renting items you're open to endless outfit experiences without harming the planet. 
our co-founders, cleo & tash, met in 2013 as interns at a fashion magazine – in a time before international retailers had set up in sa and when 'fast fashion' was thought to be a positive thing (the faster, the better).
 "being passionate about the future of fashion, as well as empowering women by allowing them to look and feel their absolute best, we're on a mission to make renting an everyday occurrence for the south african fashion lover".
we can't wait for you to join the #SRcommunity.
love,
xSR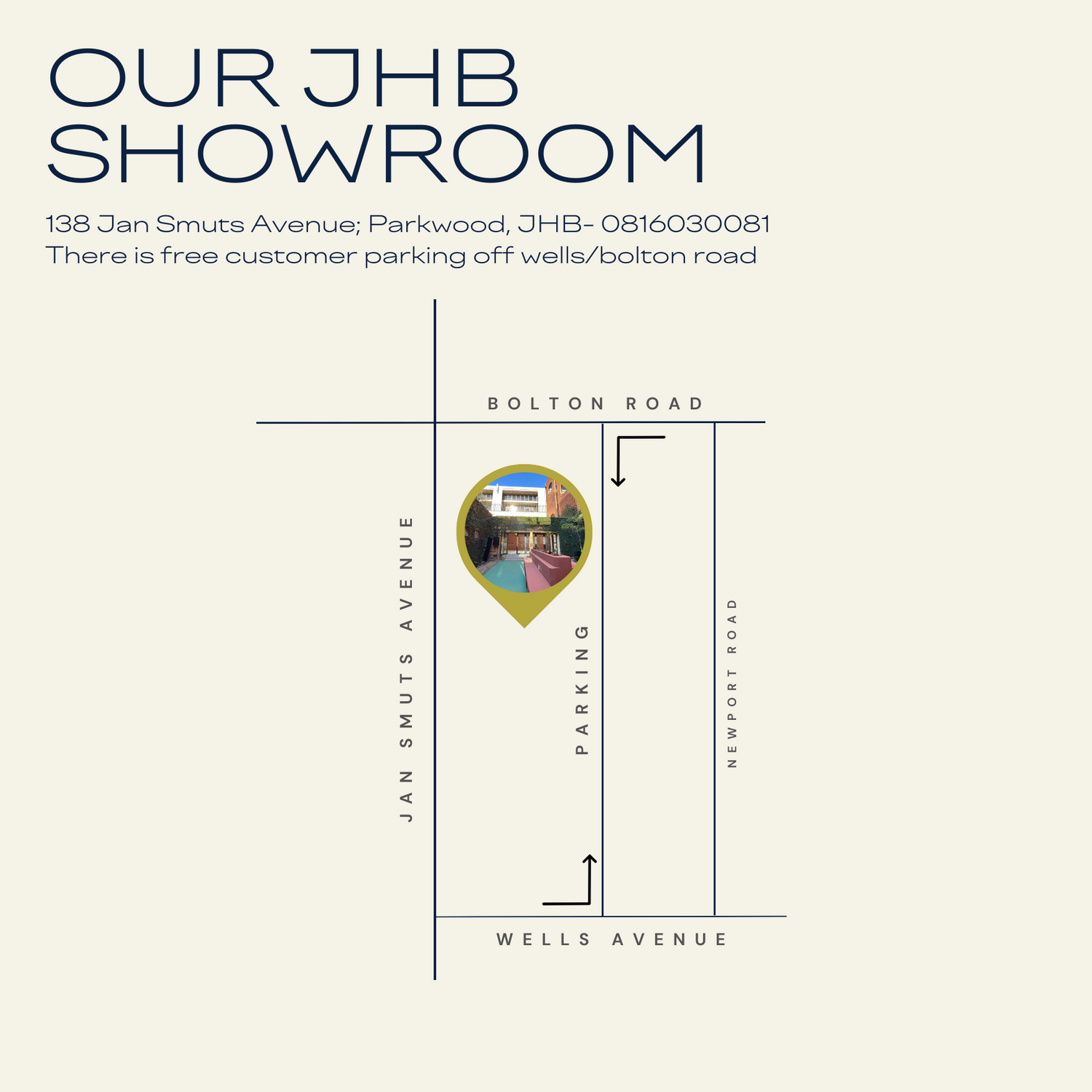 How to find us: JHB
We have officially moved into our JHB showroom space, which can be found in the courtyard of 138 Jan Smuts Avenue, Parkwood.
book a JHB try-on now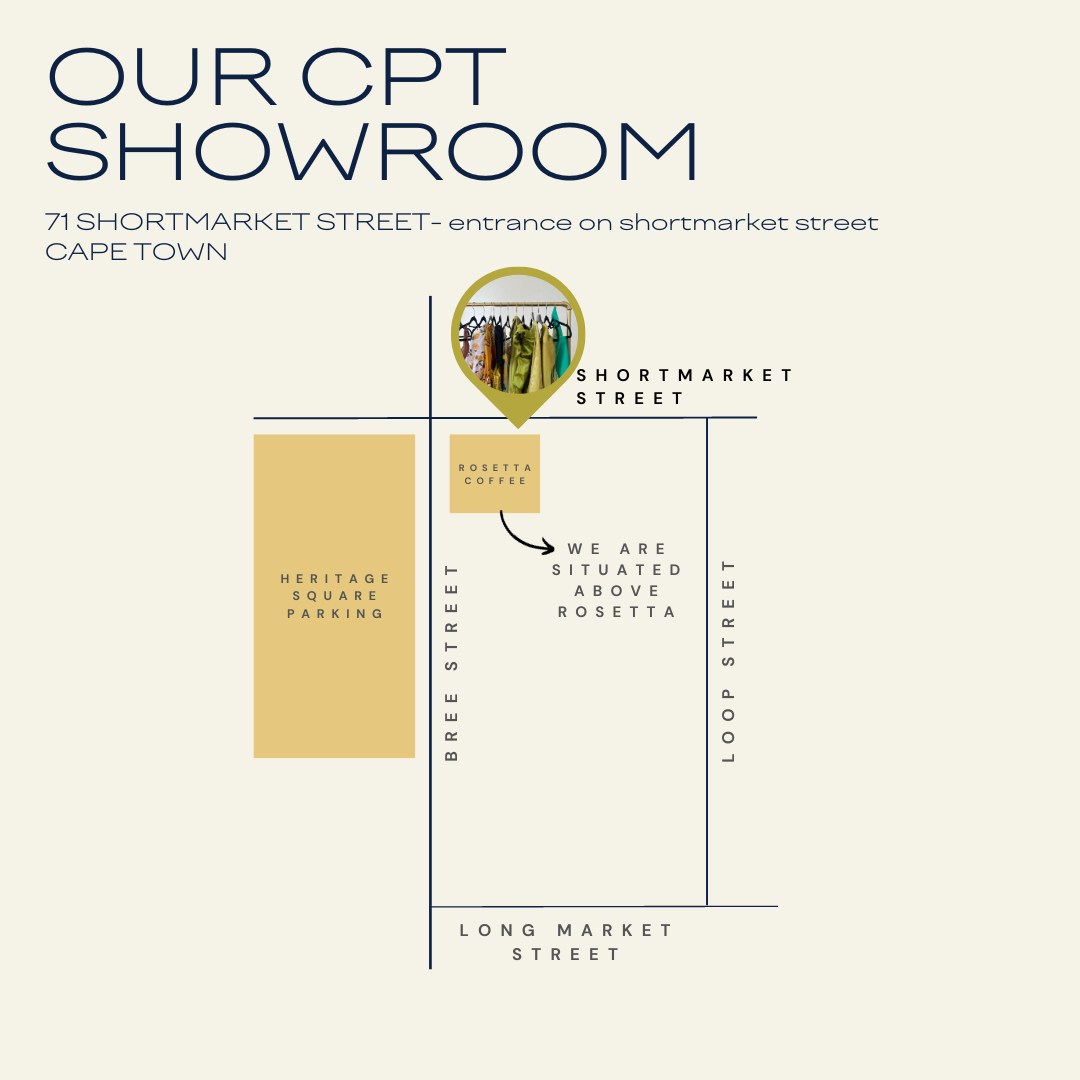 How to find us: Cape Town
We suggest parking in the Heritage Square parking lot across from our studio at 71 Shortmarket Street.
book a CPT try-on now