graphic design, marketing + social media intern
this is a 6 week internship programme which runs from 12th June 2023- 21st July 2023 at our Cape Town offices.

are you: obsessed with branding, setting the tone + the next biggest viral trend on socials?
if yes, this role has your name on it.

day to day responsibilities will include:
-assisting the marketing team with execution of content plans
-shooting, creating content as required by the socials team
-designing product focussed instagram stories + grid posts
-designing mailer campaigns and tracking ROI profits 
-assisting the marketing team with paid advertisements + executing content for socials

job requirements:
-must be currently completing a degree or diploma in graphic design and or digital marketing
-must be based in CPT and have a laptop 
-must have an eye for content creation, art direction and have a finger on the pulse of whats trending on social media 
-able to work in a fast-paced, start-up environment

how to apply:
please send your CV, along with a quick video (a phone selfie video is perfect) explaining why you would like the opportunity to learn from Team SR to careers@stylerotate.com

applications close 6th June 2023 and the internship will commence on 12th June 2023.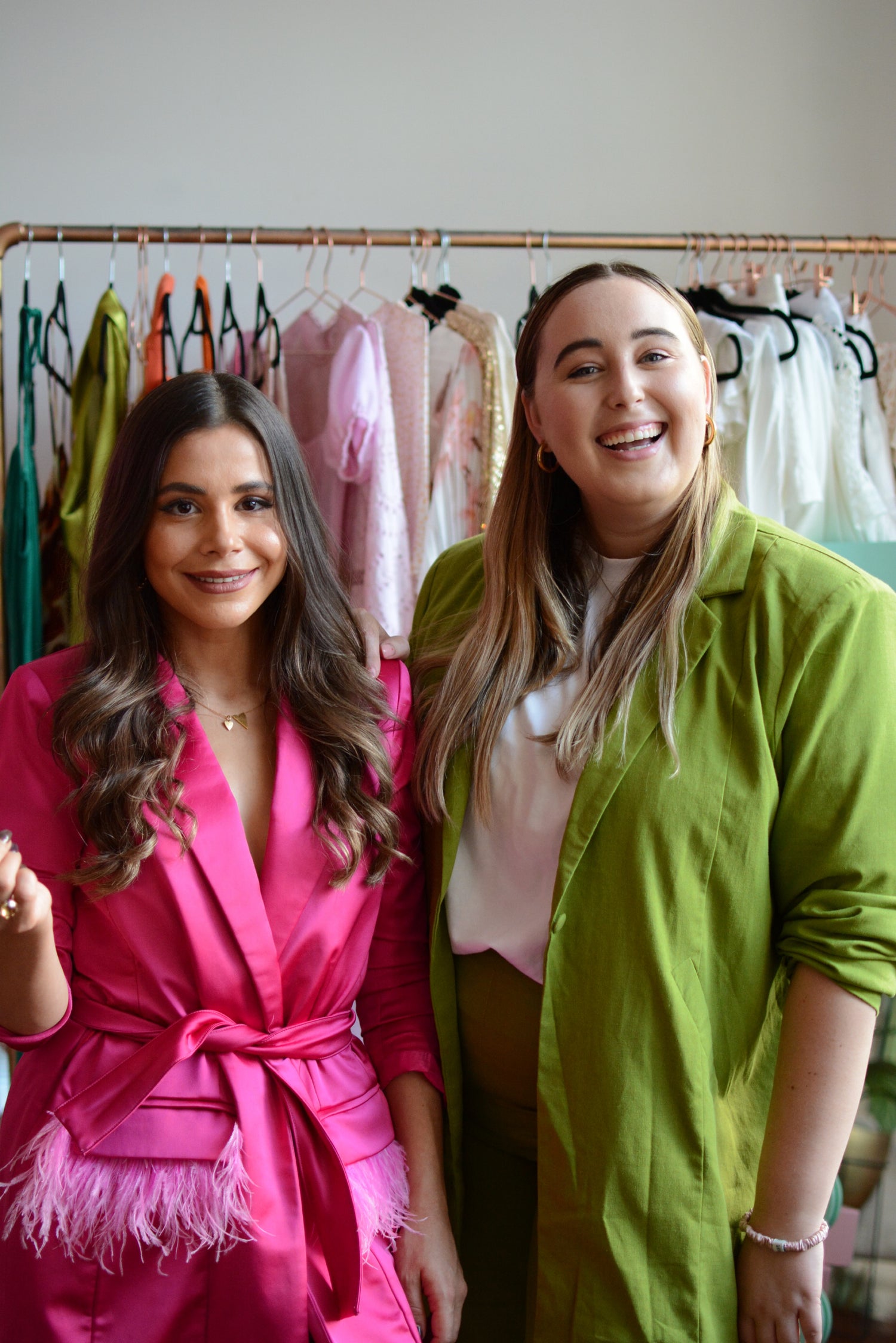 Faces to the names
Since launching SR in 2019, as founders we have been inspired by our amazing rotators and their willingness to switch up their fashion habits to help the planet.
join the rental revolution